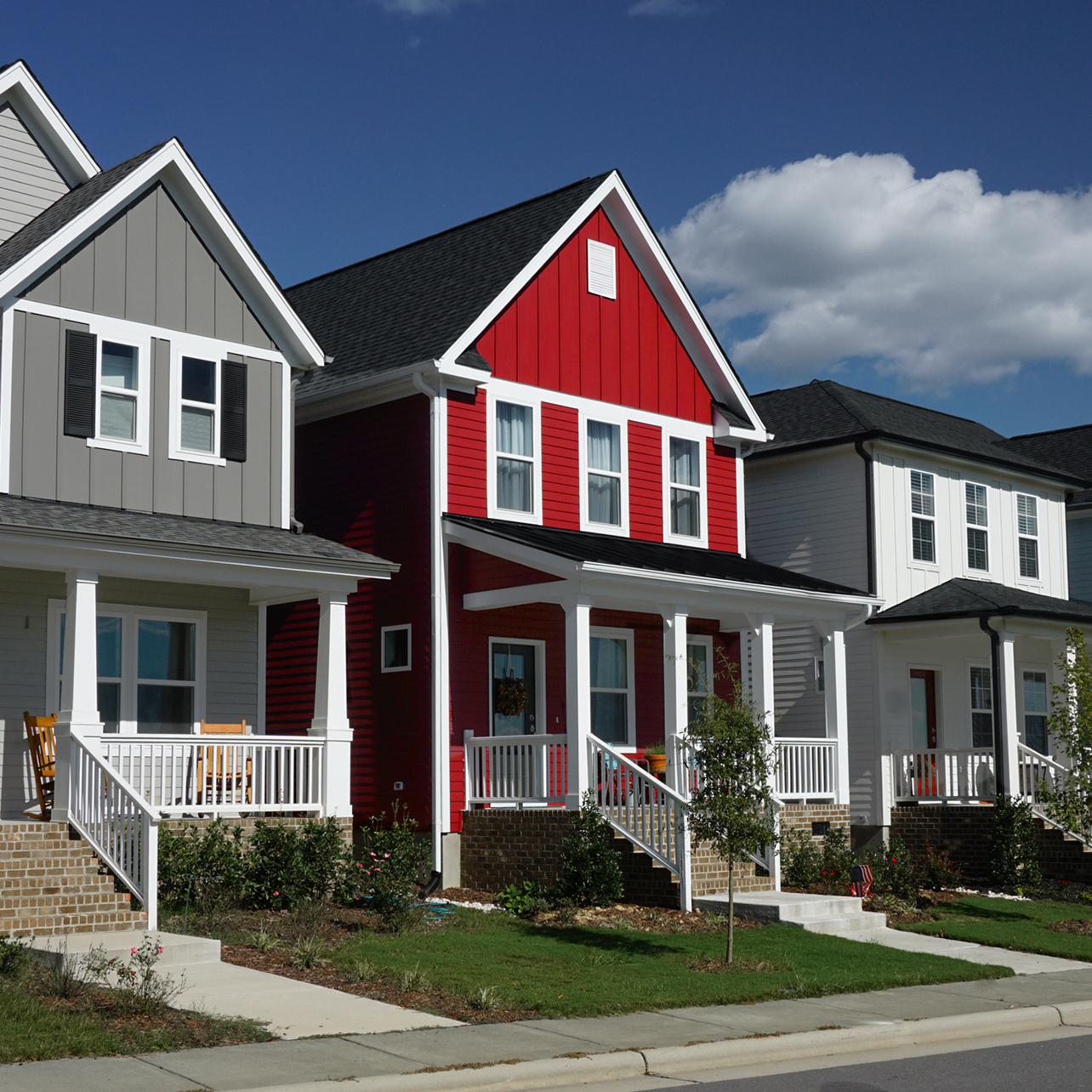 Dwelling
Contents
Detached Dwellings
Liability
Excess Liability
Water Damage/Sewer Back-up
Overland Flood
Earthquake
By-Laws
Scheduled Jewelry/Art
Seasonal Properties
Rental Properties
Course of Constructions
Boats/Yachts
TIP: Know your house. The Insurance Companies are curious and would like to know about your: Roof (type and age), Heating (type and age), Plumbing (type and age), and Electrical (type and age).
Homes with Replacement Costs over $1,000,000
Coverage limits determined by appraisal service
Fine Art Collections
Excess Liability
Wine collections
Course of Constructions
Unlimited By-Law
Unlimited Additional Living Expenses
Kidnap and Ransom coverage
Recreational Properties
Renewal Properties
Homes/ Recreation properties in the US
Boats/Yachts
TIP: Ask us about higher deductibles and potential savings.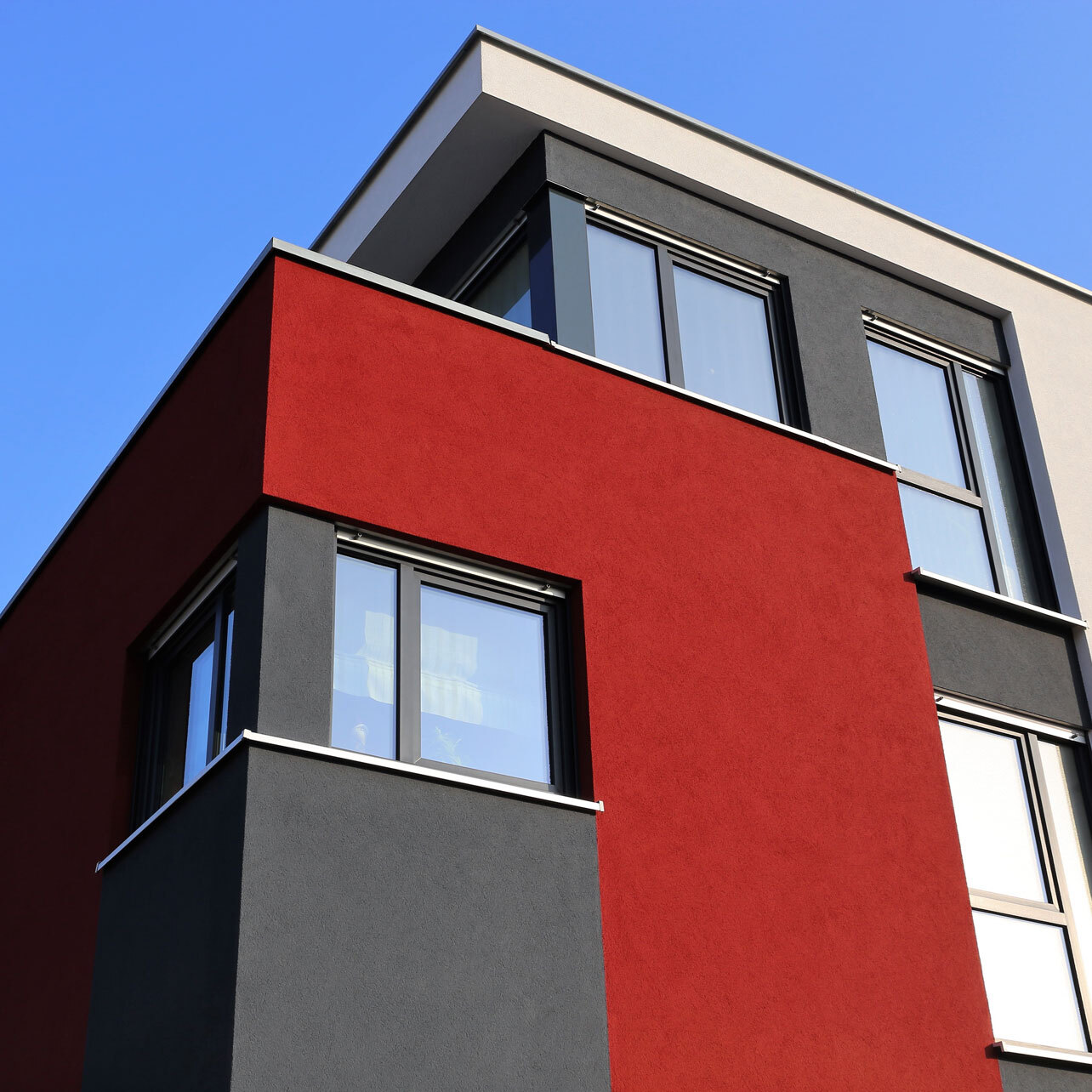 Contents
Liability
Strata Assessment
Betterments and Improvements
Scheduled items
Earthquake
Sewer Back-up/Water Damage
TIP: Not sure how much coverage you need?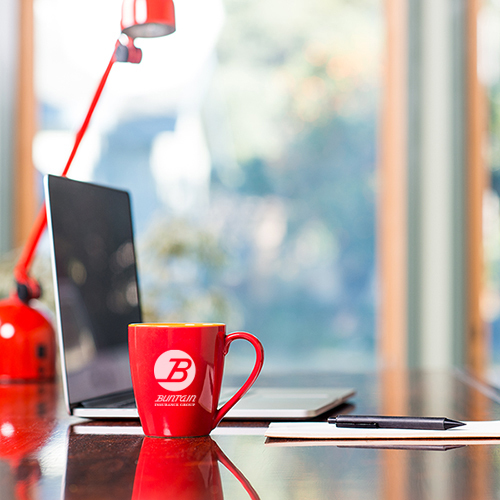 Home-Based Business Insurance
Vancouver is home to some of the smartest and most innovative entrepreneurs and business people in the world. If that sounds like you, or that it might be you at some point in the near future, get in touch and let's talk.
Inventory

Business Equipment

Tools

Liability

Package Options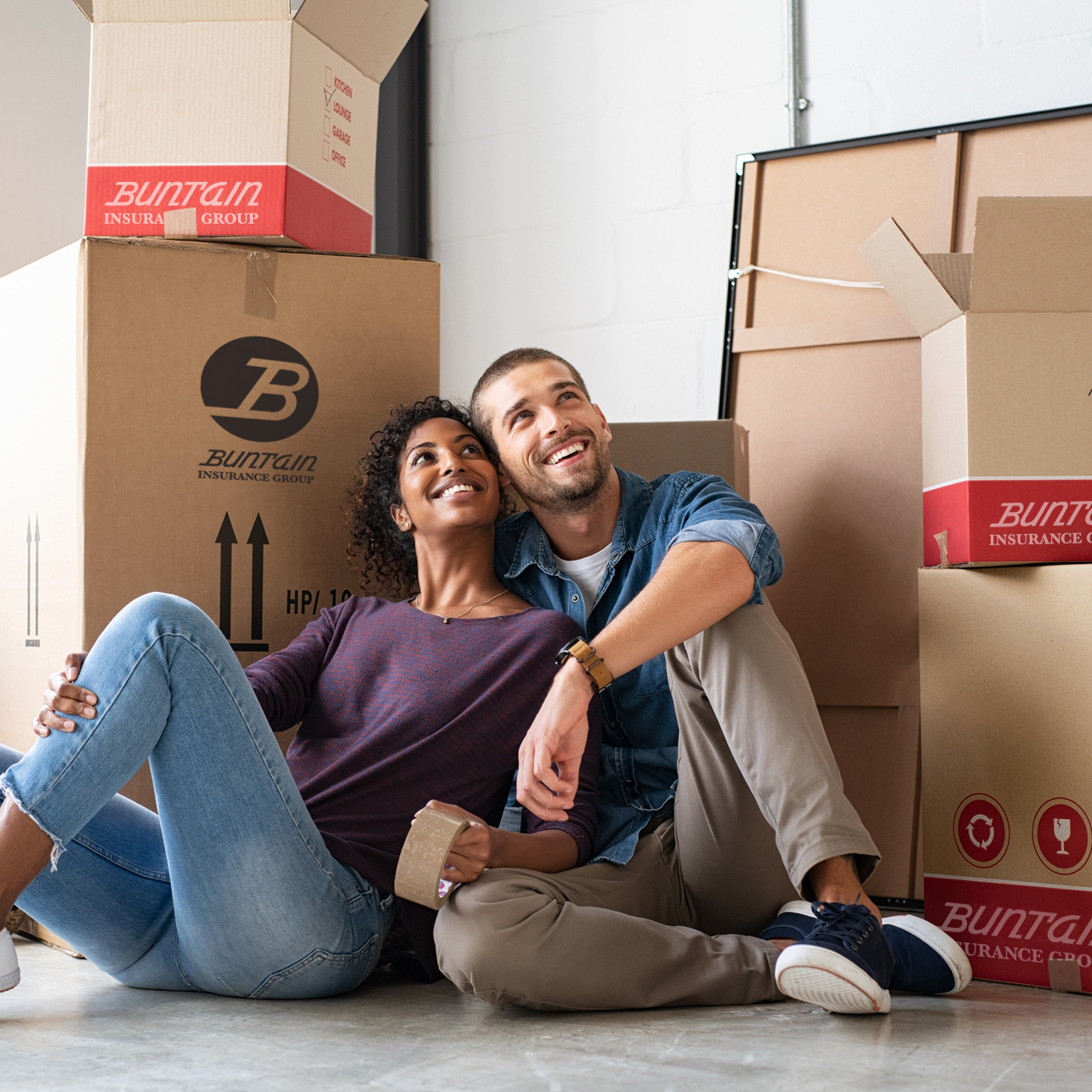 Tenant Insurance
Have you found yourself a new home, condo, or apartment in Vancouver? Then it's time to make sure that you've got the coverage that's right for you. Our agents will ensure that you get the coverage that matches your goals, lifestyle, and budget. Call us to find out more.
Contents
Liability
Scheduled items
Earthquake
Sewer Back-up/Water Damage
"We have been customers for home and auto insurance since 1990 and it is always a pleasant trouble free experience dealing with Buntain insurance.Years ago they gave great help with a claim for water damage, and over the years they have given sage advice and listened carefully to our needs. The last appointment was no exception with friendly professional service. I highly recommend them."
Dave and Kitty
Ready to Start Your Quote?
There are some particulars we will need to properly evaluate your home. Make sure to have some more advanced information handy, such as construction type, plumbing and electrical specifics and any other important information.