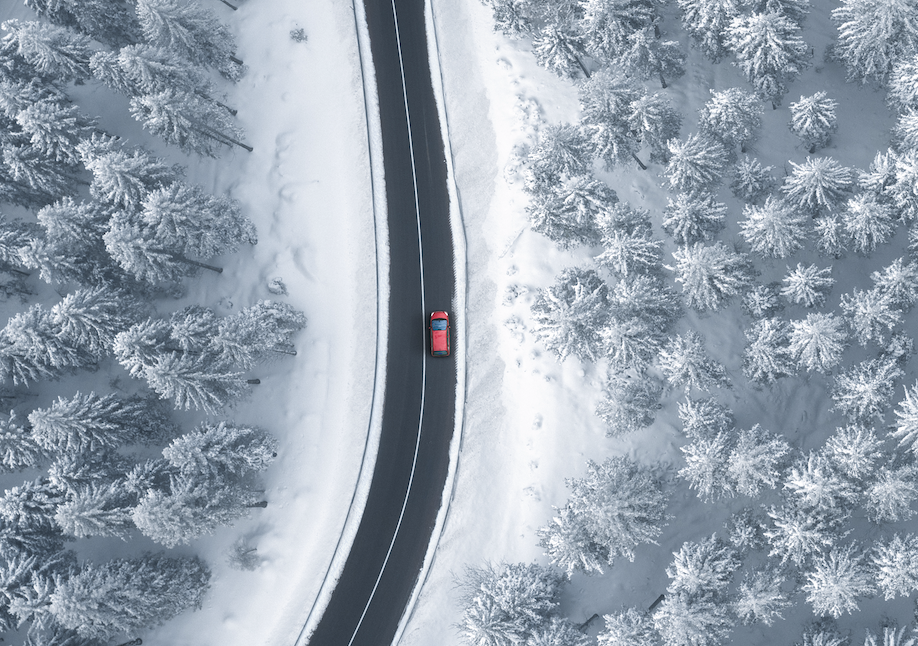 Renewals
Changes
Cancellations
Collector's
Specialty Vehicles
Personalized Plates
Replacement Cost/Limited Depreciation
Listing Drivers
Private Auto (Collision, Comprehensive, Liability, Replacement Cost)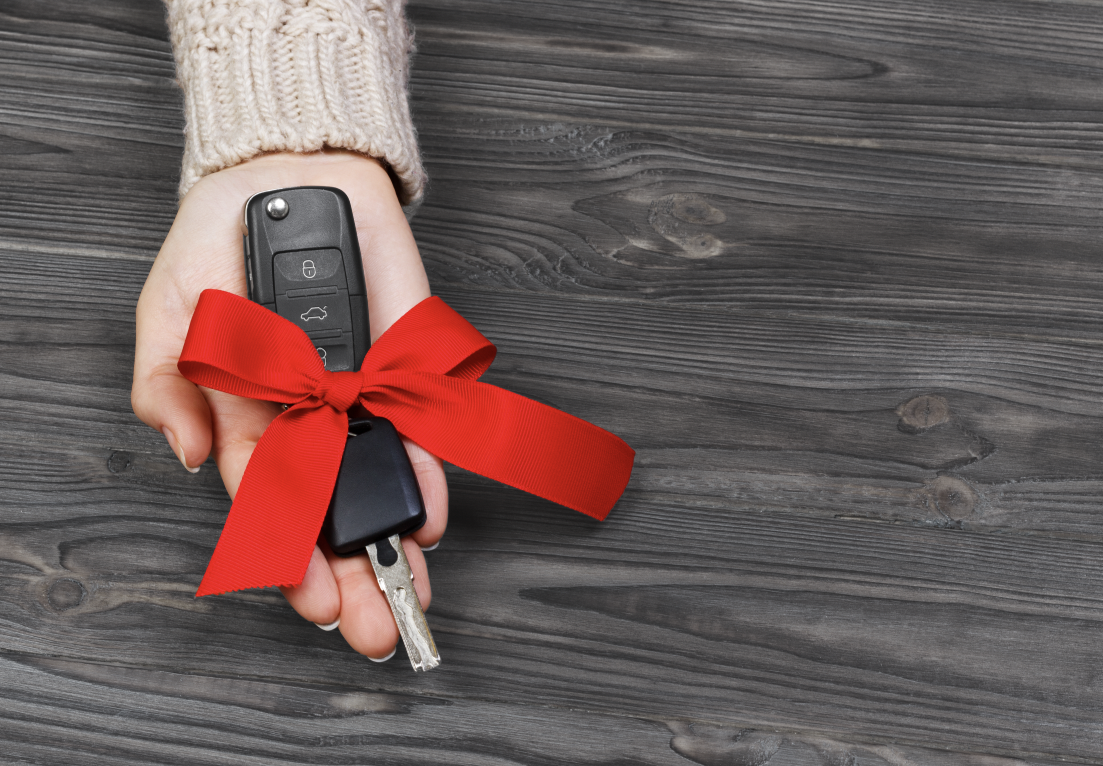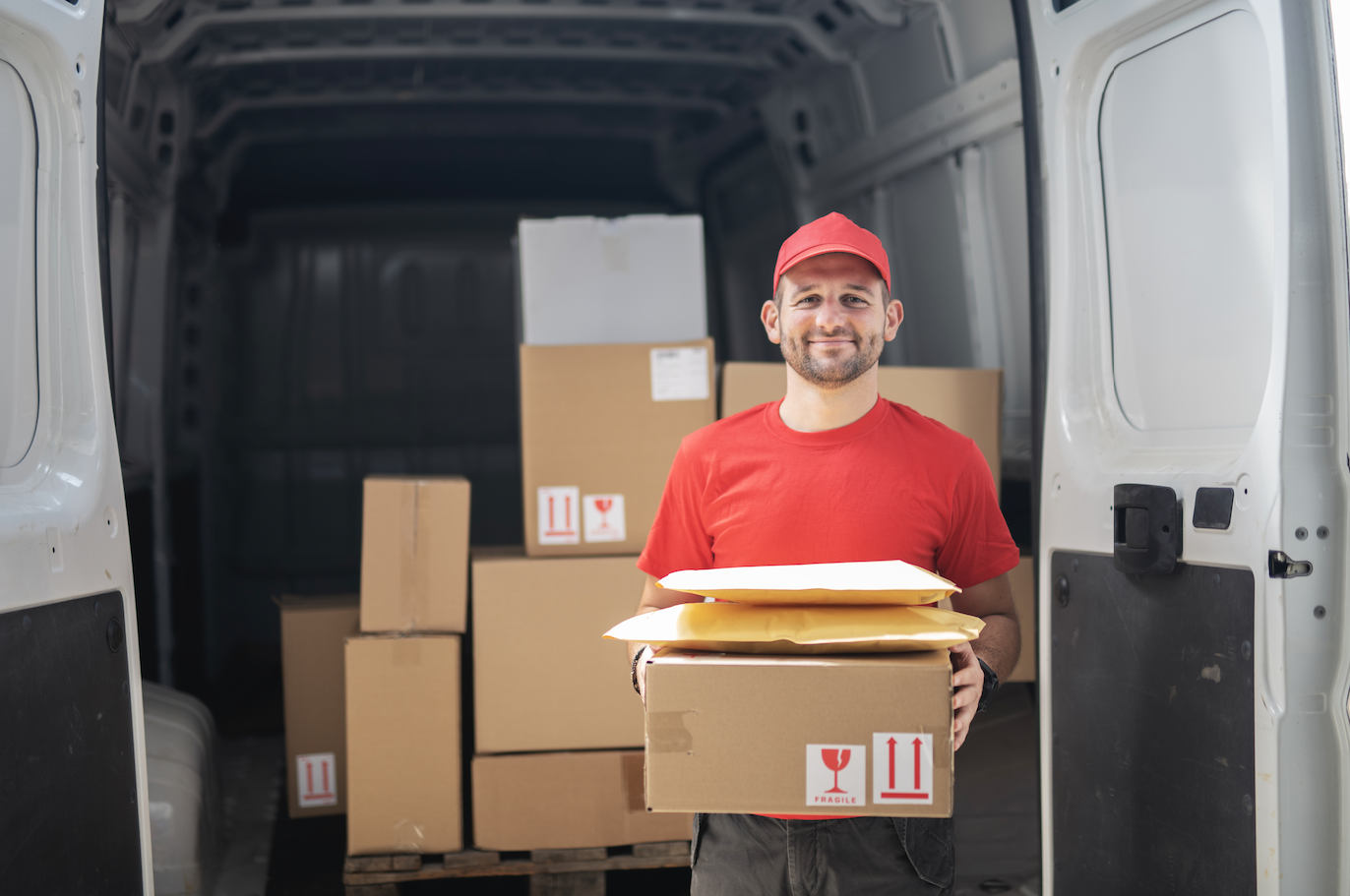 Commercial Auto Insurance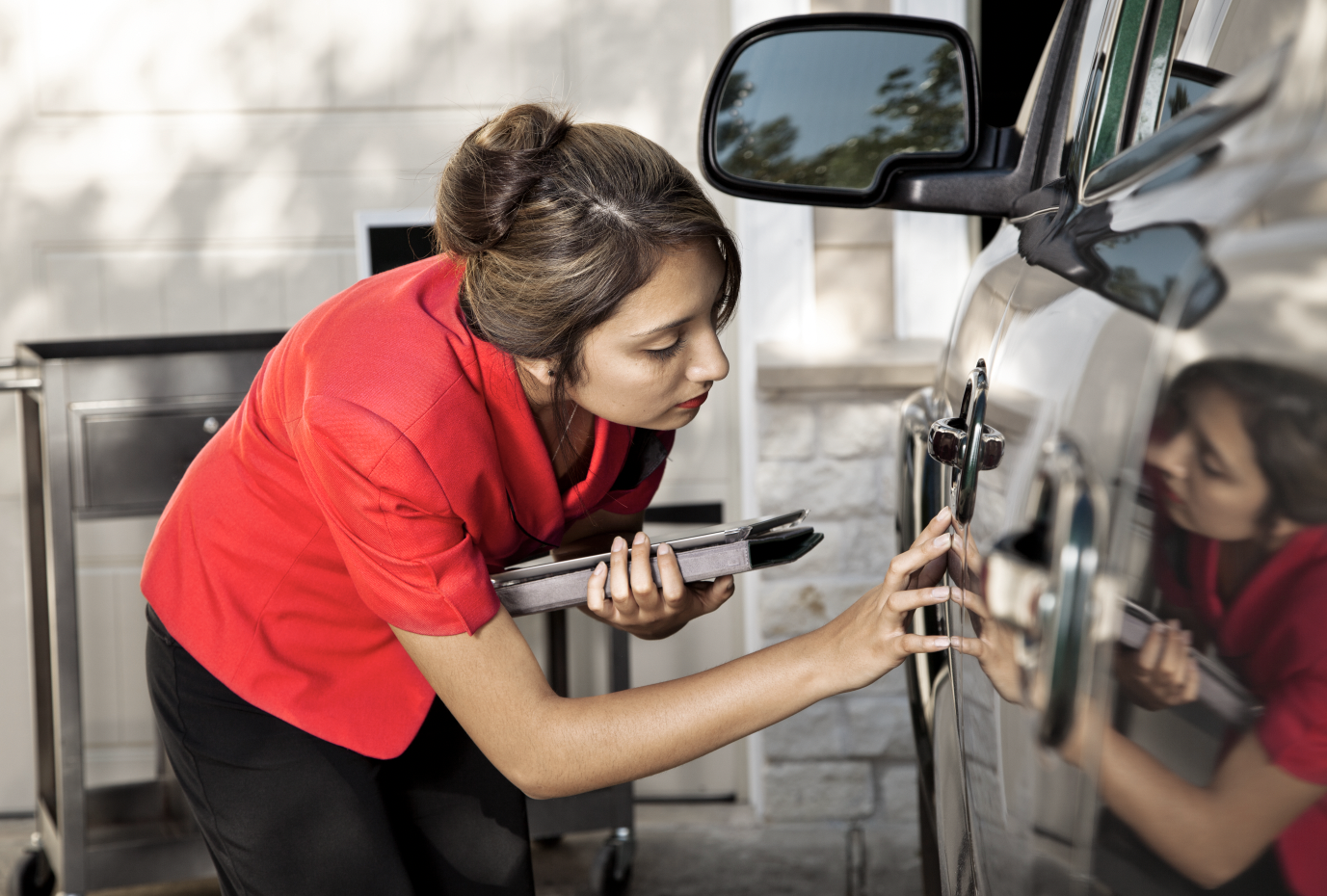 Visit our claims page for more information on making a claim, or to make one online:
"Rhys was exceptional at renewing my insurance. He personally reminded me about my upcoming car insurance renewal and made himself available around my schedule, 5 star service!"
Deanna
Renew / Change Your ICBC Insurance:
To help us process your insurance please provide the following information or call us at 604-733-3000.
Our team members look forward to processing your renewal / changes.